Reports on the Evaluation of Innovation Excellence Indicators in India
Abstract
The report included a multitude of information about India's publicly supported R&D Organizations' strengths and weaknesses, as well as the framework established by NITI Aayog, and is divided into two parts (Volume I and II). The report examines the performance of several publicly sponsored R&D organisations' research ecosystems using a variety of innovation indicators and research outputs. This is the first time Dr. Arabinda Mitra and his team (and other institutional team members co-ordinately involved, such as NITI Aayog, Principal Scientific Adviser, Confederation of Indian Industry, Centre for Technology, Innovation, and Economic Research, and so on) have conducted a complex exercise that can be used to enhance future activities. A total of 193 research labs (ICAR, CSIR, ICMR, DBT and DST, as well as other central government ministries) were investigated (data collection period August 2020 to November 2020) in terms of their socio-economic contribution, STI excellence, and organisational capabilities and practises attributes designed by NITI Aayog (7 main pillars and 11 sub-pillars and 62 evaluation parameters). The report extensively developed a roadmap for improving R&D organisations' outputs and outcomes, as well as their present operations. Read more...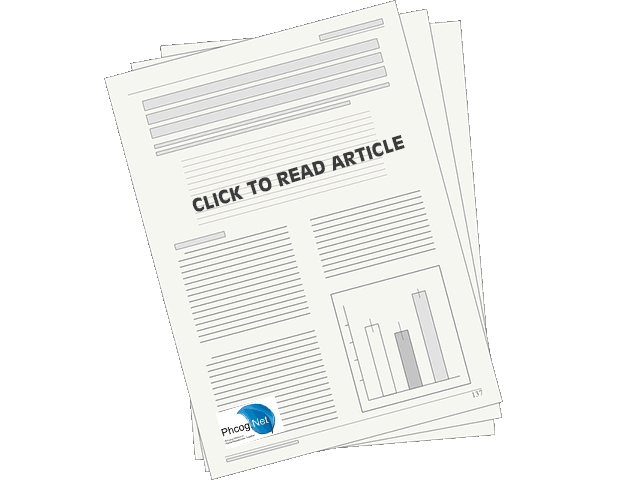 Downloads
How to Cite
Das, S. . (2023). Reports on the Evaluation of Innovation Excellence Indicators in India. Journal of Data Science, Informetrics, and Citation Studies, 2(1), 61–62. https://doi.org/10.5530/jcitation.2.1.8
License
Copyright (c) 2023 Suman Das
This work is licensed under a Creative Commons Attribution-NonCommercial-NoDerivatives 4.0 International License.