Promoting Data Science in Disaster Risk Reduction: Glimpses from the Global South
Keywords:
Open Data, Disaster Management, Disaster Risk Reduction, Global South, India, Data Science, Developing Countries.
Abstract
There are coordinated attempts to use Data Science in disaster risk reduction (DRR) across the world. Different special interest groups are formed within the data science community to formulate different action plans and strategies to use data science in the DRR. Some examples of community-driven initiatives are the CODATA Task Group FAIR Data for Disaster Risk Research (FAIR-DRR), CODATA Task Group Linked Open Data for Global Disaster Risk Research (LODGD), and ISC Integrated Research on Disaster Risk (IRDR). This chapter highlights the data science approaches, models, frameworks, and stakeholders mapping while dealing with the data collection, analysis, and reporting for strengthening data-driven decision-making at different levels. The chapter also explores the FAIR Data Principles that aim at achieving the findable, accessible, interoperable, and reusable data resources at the institutional and national levels. FAIR Data ensures various data users increasingly engage with data related to disasters. We also discuss some case studies and success stories from the Global South, which may inspire other countries in data-driven decision-making while dealing with natural disasters. The much-discussed "Data, Information, Knowledge and Action" (DIKA) model is highlighted in this chapter. For example, the recently launched "Data-Knowledge-Action for Urban Systems" podcast series of CODATA and CEPT Research and Development Foundation (CRDF) in Ahmedabad, talks about how the DIKA model helps in creating intelligent systems for DRR using scientific and quantitative data. On a podcast in related Series, the DRR practitioners and data science researchers discussed the use of big data to predict natural disasters. This chapter highlights notable examples of how big data helped predict natural disasters across the world, particularly in the Global South.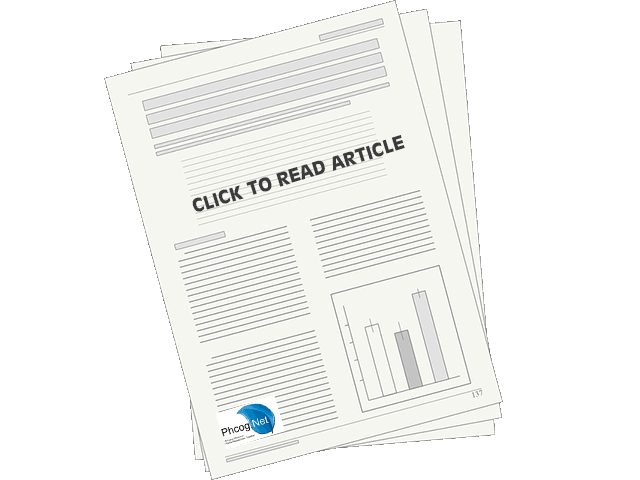 Downloads
How to Cite
Das, A. K. ., & Dutta, B. . (2023). Promoting Data Science in Disaster Risk Reduction: Glimpses from the Global South. Journal of Data Science, Informetrics, and Citation Studies, 2(1), 13–20. https://doi.org/10.5530/jcitation.2.1.2
License
Copyright (c) 2023 Anup Kumar Das, Bidyarthi Dutta
This work is licensed under a Creative Commons Attribution-NonCommercial-NoDerivatives 4.0 International License.