Evaluating the Contents of the Official Portal of the Malaysian Ministry of Education: A Website Review
Abstract
The most important resource for information about the educational system in Malaysia may be found at https://www. moe.gov.my/, which stands for the Official Portal of the Ministry of Education Malaysia. The language of the website contents is in "Bahasa Melayu" or Malay language. This study of the website's review will be to evaluate the usefulness, quality, and effectiveness of the portal in terms of its dual roles as a communication platform and an educational source (Khairudin et al., 2019; Aziz et al., 2010). The Malaysian Ministry of Education plays an important role in managing and developing the country's education system. The Official Portal of the Ministry of Education Malaysia is the official channel for providing information on policies, programs, and the latest developments in education in Malaysia.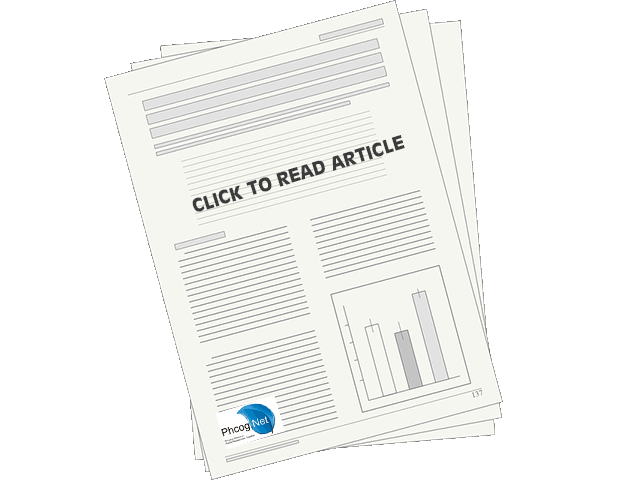 Downloads
How to Cite
Ab Rashid, M. F. (2023). Evaluating the Contents of the Official Portal of the Malaysian Ministry of Education: A Website Review. Journal of Data Science, Informetrics, and Citation Studies, 2(2), 140–142. https://doi.org/10.5530/jcitation.2.2.20
License
Copyright (c) 2023 Muhammad Fakruhayat Ab Rashid
This work is licensed under a Creative Commons Attribution-NonCommercial-NoDerivatives 4.0 International License.