Data for Better Lives: World Development Report 2021 by World Bank Group
Keywords:
World Development Report, Data Governance, Data Infrastructure, Data Privacy, Data Stewardship, Sustainable Development Goals, Economic Development.
Abstract
The 'World Development Report 2021: Data for Better Lives' investigates the current status of the global data infrastructure, with high-level recommendations made to create a data vibrant ecosystem. The report aims to give solutions to fundamental issues of how data can help achieve sustainable development goals and what type of ecosystem is required to sustain the generation and use of government data in a safe, ethical, secure and trustworthy way. It explores the panorama of the global data ecosystem to enhance the lives of marginalized people and establish a standard framework for data stewardship, citizen engagement, economic development, and good governance. The report highlights the major issues related to public data infrastructure, interoperability, accessibility, data privacy, and fear of misuse, emphasizing the significant value of data and calling for the creation of a new social contract that would permit the use and redistribution of data for the purpose of generating economic and social value.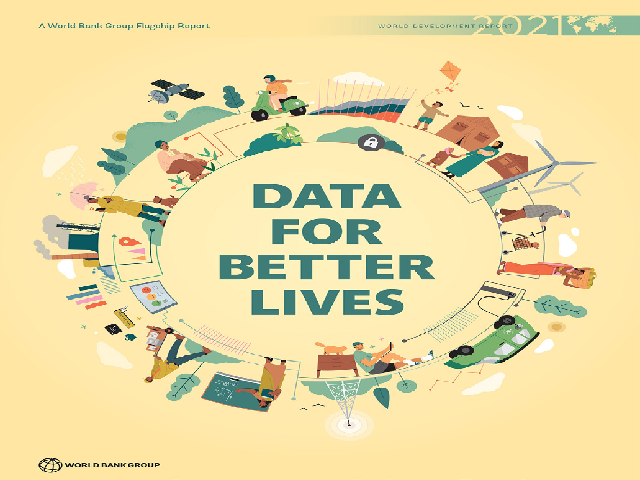 Downloads
How to Cite
Kar, S. (2023). Data for Better Lives: World Development Report 2021 by World Bank Group. Journal of Data Science, Informetrics, and Citation Studies, 2(2), 136–139. https://doi.org/10.5530/jcitation.2.2.19
License
Copyright (c) 2023 Sanjoy Kar
This work is licensed under a Creative Commons Attribution-NonCommercial-NoDerivatives 4.0 International License.